Our goal is to help elevate your message and help you grow an audience of followers that engage.
Have questions?  CONTACT US and we'll set up some time to meet with you and learn more about your business.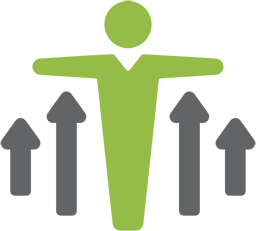 GROW YOUR FOLLOWING & ENGAGEMENT
Are you doing amazing work and now you need to build an audience?
We are growth experts who have figured out the algorithms to help you develop more than just a following.  We bring you real fans who will engage with your content and most importantly act to help you meet your objectives.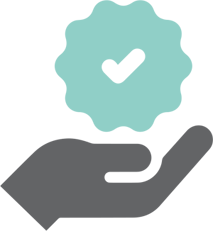 FIND YOUR AUDIENCE & TELL THEM YOUR STORY
Do you know your audience but you need help finding them on social media? 
We are detectives who will figure out exactly where your audience is and then we'll bring them to you.
Do you know your business offering but you need to figure out how make it resonate with your followers? 
We are storytellers and we'll help you tell your story.  Each social media platform is different and we'll create messaging that works organically for each one to help you get your message out there in ways that keep your fans engaged and opportunities coming your way.
DIRECT YOUR FOLLOWERS TO HELP YOU MEET YOUR BUSINESS GOALS
So you want a following but you also want to monetize and activate them...
Having an engaged following is not enough.  We build campaigns that drive your audience to meet goals.  Whether that's driving traffic to your website, selling your product or helping you sell out an event.  Our experts create campaigns that win by converting your audience so they don't just follow; they act.
We're Sinclair Social, we love what we do and we can't wait to hear from you.
Email hello@sinclairsocial.com or complete the form below.