With over 30 years of industry experience working with Fortune 500 companies our expertise crosses over to multiple social media platforms (Instagram, Facebook and Twitter). Let us get your business the audience you deserve.



Each member of our team is a leader in their field.  Our number one objective here at Sinclair Social is to provide you with an amazing experience. Want to learn more? Contact Us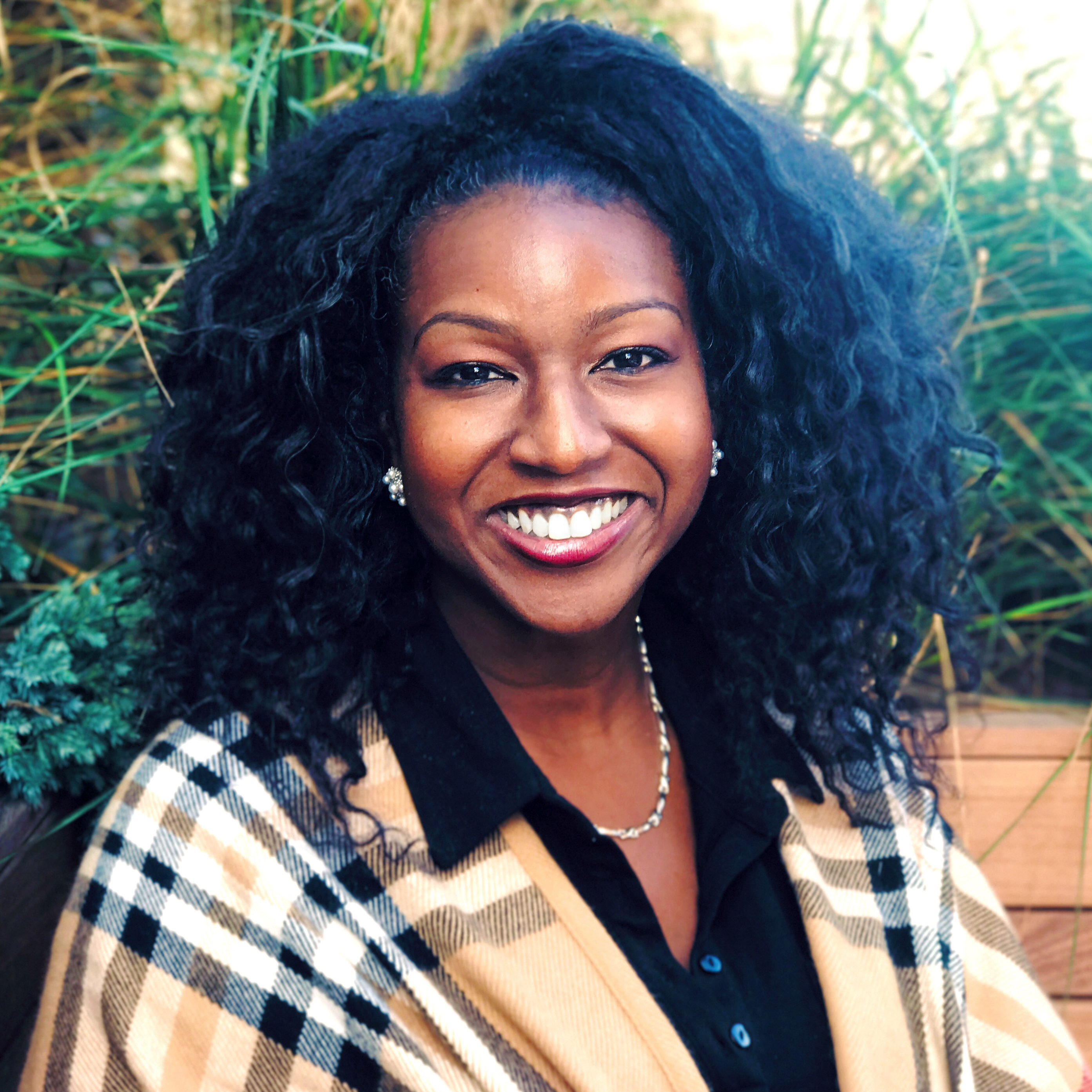 Ayme Sinclair, CEO & FOUNDER
As CEO & Founder of Sinclair Social, Ayme's passion for wanting to improve human and environmental well-being is placed in the core of the company's mission. She has over 15 years of experience in marketing in the social enterprise, luxury merchandising and publishing industries.  Ayme has had key roles at WWD, GQ Magazine, Estée Lauder and Stanton working hand-in-hand with Architectural Digest, Henri Bendel, General Electric and the NFL Players Association. In her free time Ayme sails competitively on the race team SAIL SWEET CAROLINE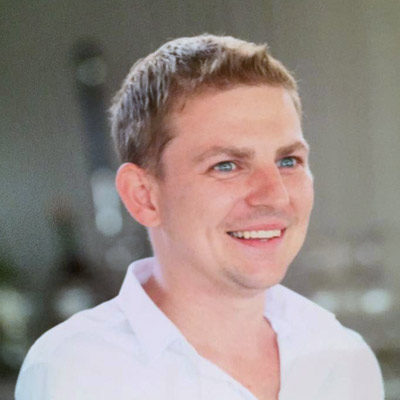 As Chief Technology Officer, Ian Busching has an unmatched ability to provide cutting-edge technology and multimedia solutions for an ever-changing media landscape.  In the last 10 years, he has created digital solutions for NBC, Nascar and Intel. As CTO, Ian leads the firm's charge to develop new innovations for clients looking to gain an edge. When he's not doing that Ian enjoys sailing and is passionate about opening up the sport to at-risk youth.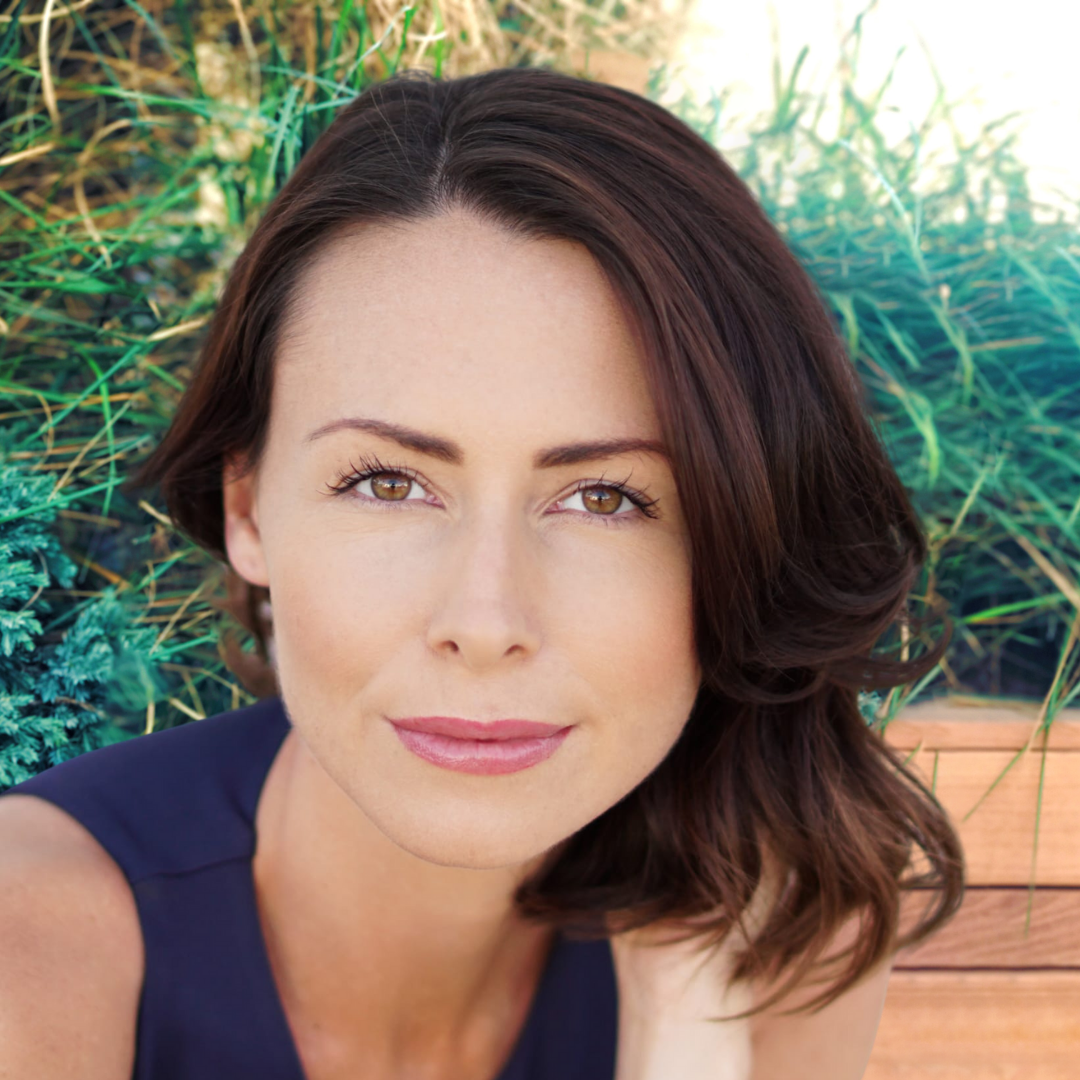 Pauline Egan, STRATEGIC ACCOUNT MANAGER
Pauline comes to Sinclair Social with a background in healthcare, account management, copywriting, and event direction. Through her experiences she has learned how to find the best possible solutions to help clients achieve their goals. In her spare time, Pauline is an actress and has starred in many Hallmark movies.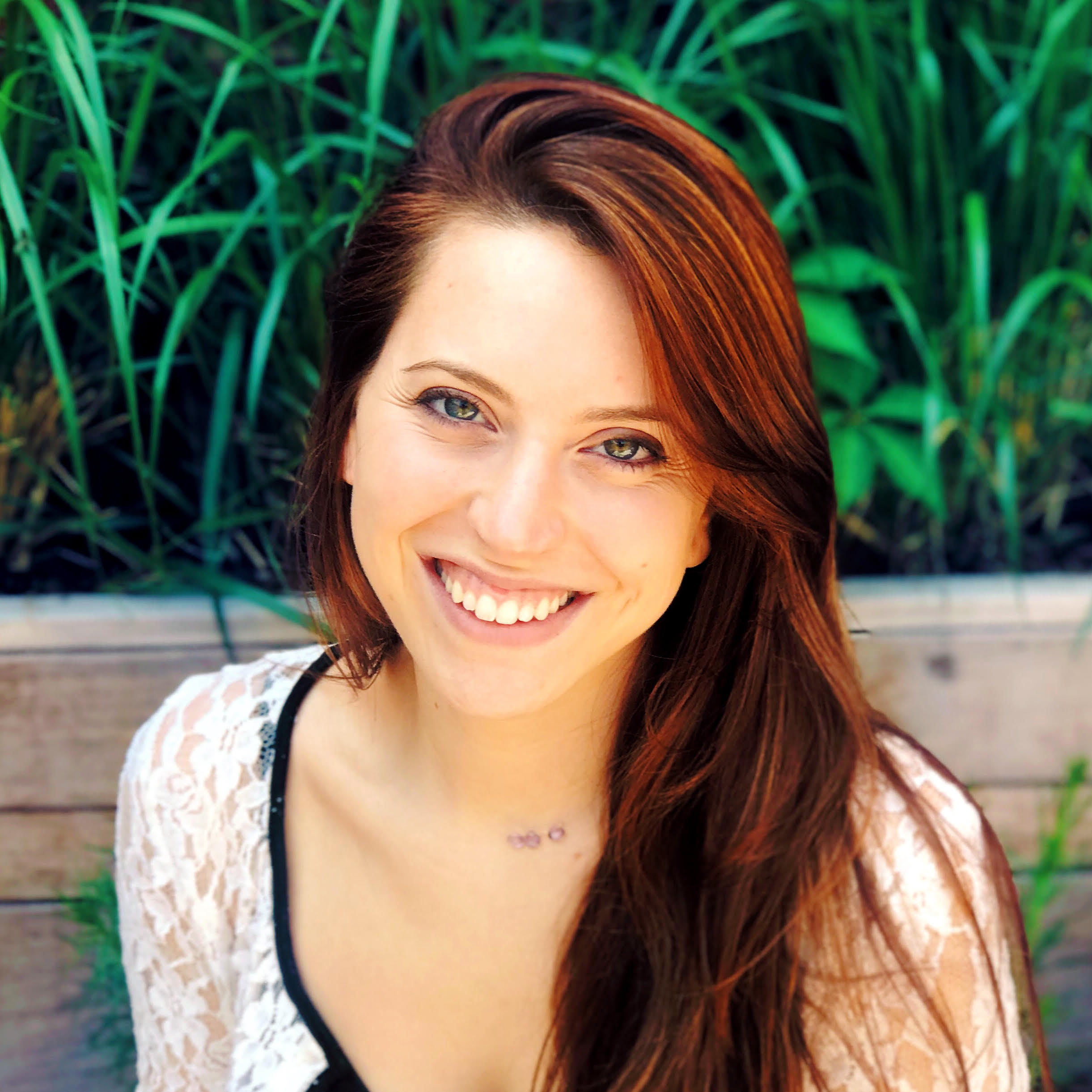 Kaitlyn Biancaniello, EXECUTIVE ASSISTANT
Kaitlyn joined Sinclair Social in 2018 as Executive Assistant and Happiness Manager, working alongside the CEO to coordinate process development and implementation. A graduate of University at Buffalo with a degree in Theatre, Kaitlyn pursues her art by designing costumes, building props and performing off-broadway.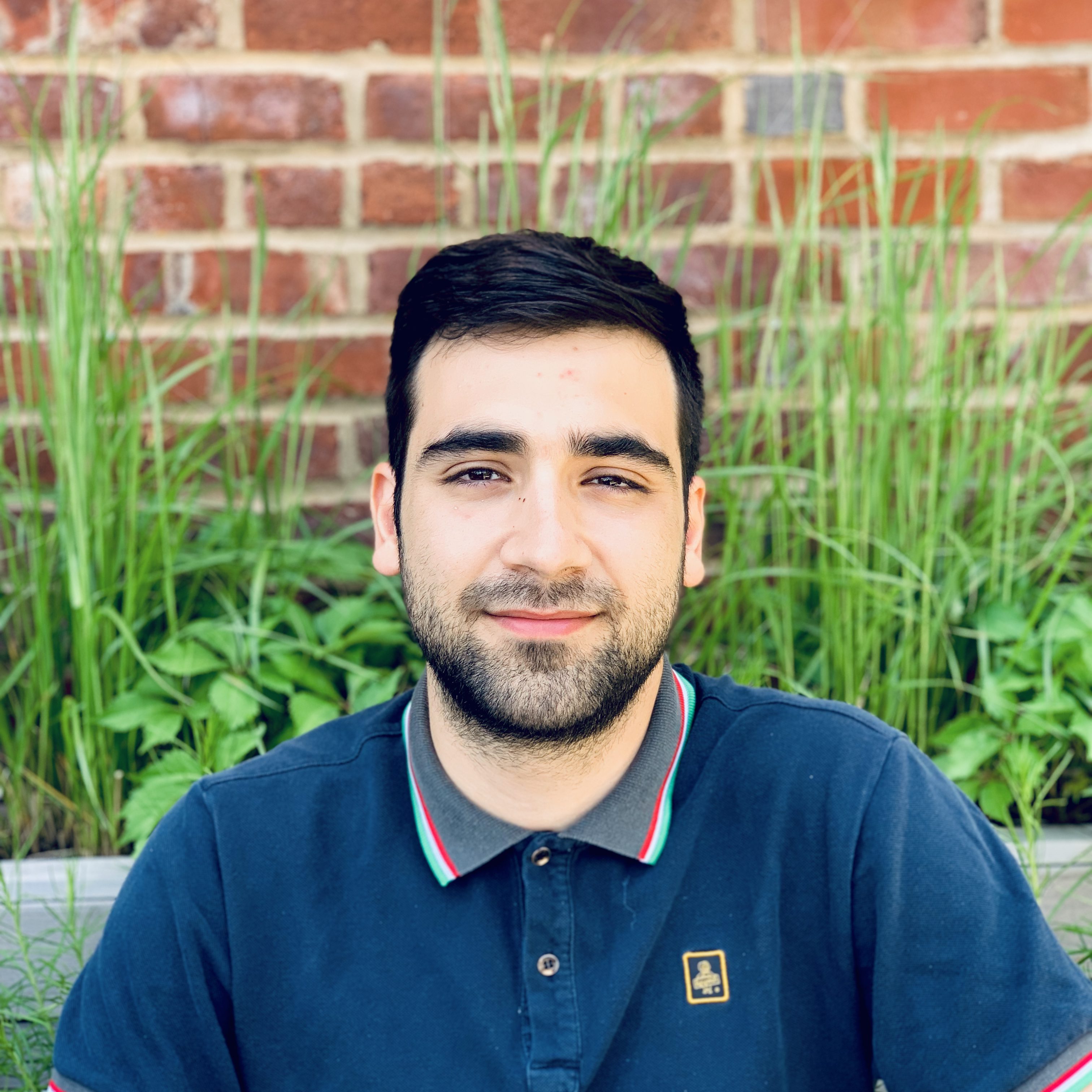 Francesco Monti, MARKETING ASSISTANT
With a Bachelor degree in communication from 'UNIBO' and a Master in Communication Arts from 'New York Institute of Technology' Francesco is a Content Creator, Filmographer, Editor, and Marketing Specialist – As the founder and designer of Italy's premier horror news website, horrostab.com, Francesco has over seven years of experience in creating and employing social media marketing and advertising strategies. Francesco has edited and post produced Italy's number one paranormal web show, "Paranormal Inquiries". In addition, he has created and managed advertising campaigns for clients in commercial photography, entertainment, hospitality, and service industries.
We're Sinclair Social, we love what we do and we can't wait to hear from you.
Email hello@sinclairsocial.com or complete the form below.